and how do i eat it now?
whether news, exciting backgrounds or things we are proud of - here you can find out everything about our startup.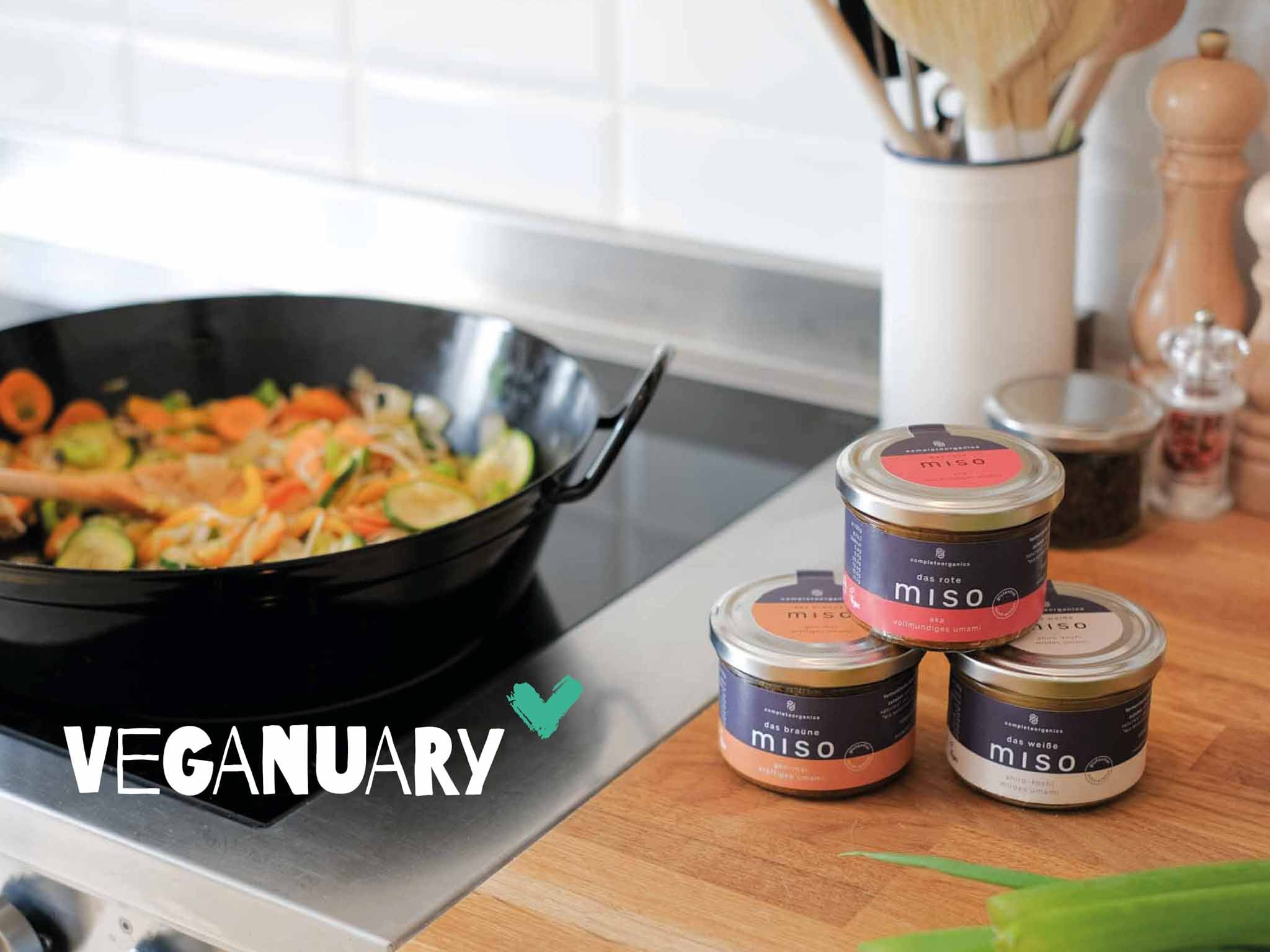 A month that is very close to our hearts. That's why we're excited to make plant-based nutrition with ferments simple and exciting - What is the Veganuary? - This month - Vegan January - is about c...